While your selection in TCS might give some serious career goals to Sharmaji's son (pun intended), the life in TCS is definitely envious. If you recently joined as a fresher in TCS, you are sure to get related with the following 6 things!
You had long queues of Aspire courses and other stuff to be done before joining
And the confusion along with that you might end up delaying your joining if Aspire courses are not done in time!
Also Read: 8 Things You'll Only Get If You Are A Crazy Online Shopper
Frequent prayers to God regarding preferred ILP location
Especially by northies, who always look forward to having their ILP in north, east and west rather than in South.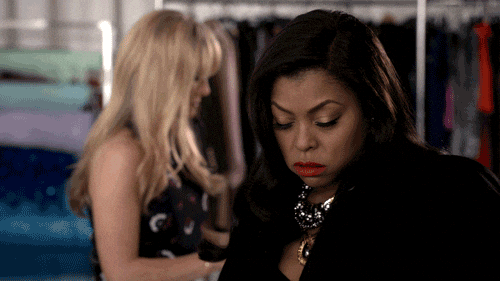 Are leggings allowed?
This is the major question that girl freshers in TCS have. No leggings mean you would have to switch to churidars, and oh, that sucks?
Also Read: Clothing Essentials Every College Girl Needs To Have
The fear of LAP during ILP
And that means you would have to spend 15 days more in that ILP center, with no batch friends!
5. Finger licking food in TCS Canteen
Every TCSer is a lot attached with the canteen that her office has. After all, this canteen is the ultimate hangout point during morning break, lunch break, tea break and even evening break. This is one of the many perks of being a fresher in TCS! And this brings us to the next point!
There would be at least one shop outside the TCS where equally lip-smacking food is available
And this shop comes to rescue when there are indefinitely long queues in the canteen counter.
GIFs: giphy.com, tumblr.com
Featured image and top image: pixabay.com