They say introvert girls are complex! Well, not. We just hate social drama and love to have quiet time. We love to be alone and are overly-emotional at times. Do this sums you up pretty well? Don't you get dis-balanced when your daily dosage of alone time is missed or when you are expected to behave too much social? Well, that's when a bit self-care comes to the rescue of every introvert girl.
Just step out of your comfort zone at times
You don't need to address yourself the way you are at all times. Sometimes it is just better to step out of your comfort zone and push the boundaries. Learn to say no whenever required and also, do a few things that don't go too much well with your personality. You are hesitant to try something new but you will find that the things you were scared most of trying were the best things!
Also Read: Why You Should Not Apologize For Being Emotional (And How to Embrace It)
Keep the conversation going
It is not a rocket science to keep the conversation going for an introvert girl. Just a bit of trick would work. If someone is like, "I wish I can make to top 10 this year".
Keep the conversation alike by saying, "Oh, top 10?"
"Yeah, I missed it by one mark last year"
"Oh, how?"
And you see, you didn't say much but the conversation was alive!
Also Read: 7 Reasons Why Being In The 20s Is Totally Awesome
Find a creative hangout
If you are an introvert, you definitely are going to have a creative side of yours which is still unexplored. You have endless emotions within you and an intense mind which come out best in the form of creative work. It not only gives you a wonderful past time but is also a great way to make your emotions comes out.
Try your hands on DIY project, making jewelry, painting, writing, music or whatever!
Also Read: 7 Signs That Your Friend Is No More Interested in You
Keep some quiet time aside for you every day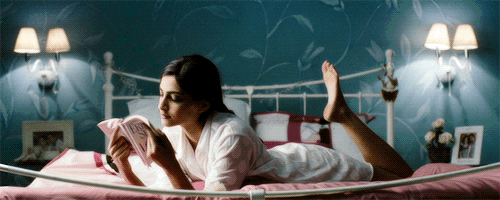 For a few minutes/hours, just keep yourself soaked in you in complete silence and relaxation. No, it is not the time to engage yourself on your laptop or smartphone – just get indulged in yourself. Sleep, read, do some creative, listen to songs or go for a walk – basically just explore yourself. This little break would surely help you understand yourself better and make your days bright.
Also Read: Why Pink is An Appropriate Excerpt Taken from a Girl's Life and Why You Need to Watch It?
You time, anyone?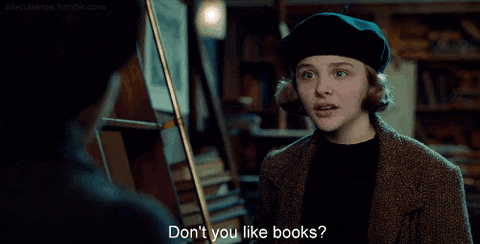 This time is a bit different from the time I mentioned above. Dedicate a full day every week to just hang out with you – go shopping alone or read a book – do whatever you feel like – no restrictions and compulsions. Believe me; this time would turn out to be the best one!
Also Read: 5 Girls You Need To Start Talking With Today
Stay away from toxic people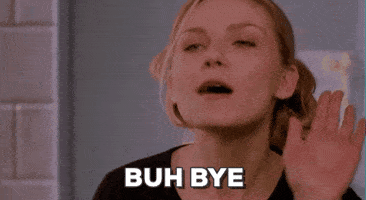 You don't need that kind of negativity in your life where your extroverts are constantly making your fun for being an introvert girl or are constantly pushing you into their shoes. Let them accept the way you are, or else show them the way out!
Also Read: You Know You're in a Long Term Relationship When…
Give random smile to strangers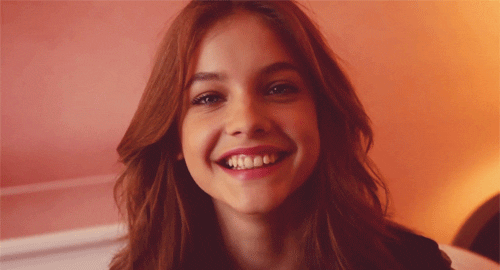 A smile is a natural stress booster and works best! Just smile at strangers and see how that improves your mood instantly. This would improve your confidence and would make you feel better, full of energy!
Also Read: 11 Emotional Stages You Go through While Shopping With Your Mother
Chewing gum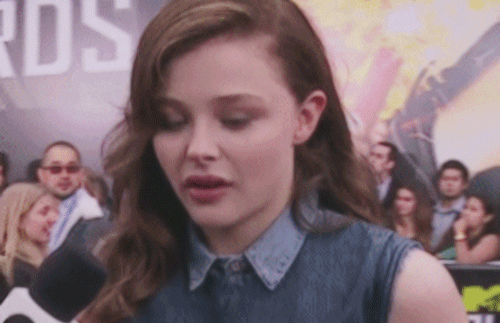 Well, yes it works! If you are in middle of something and are feeling jittery and nervous, just chew a gum. Didn't you notice sports people chewing gum before and during the game? This relaxes you and gives your brain a signal that everything is going to be fine since you are eating. Your brain would then put you into a state of relaxation to make you feel better while eating.
Also Read: 5 Early Morning Habits to Get That GLOWING Skin
Featured Image: idiva.com
Top Image: Pexels.com