Acne creams are little wonders in a small bottle. While they might be small miracles in some cases, they not always are! They might help you in getting rid of acne, but this generally comes for its own cost in terms of side effects. If you too are one of the regular users of acne creams, it is the right time to check how much useful they really are!
1. Sun sensitive skin
Sunscreen should be an integral part of your daily beauty routine, but you should stick to it more often if you are using acne treatment creams. Acne creams can actually make your skin more prone to sunburns which is the least that you would want!
Also Read: 5 Acne Myths You Need To Stop Believing Now!
2. Redness
Depending on the cream that you're using, your acne cream might even gift you with red patches. Thus before applying it onto your face, do a patch test on your jawline and see how it works. Or else, just limit the application of your acne cream to the zits instead of applying it on your whole face.
Also Read: 20 Natural Acne Treatments You Didn't Know Are So Effective
3. Peeling
Your skin is just not only peeled by sunburns, but certain acne creams can also result into peeling. However, the effects won't be so much extreme, and you can easily handle them by hydrating the skin with a proper moisturizer.
Also Read: Why You Should Start Using Face Oils Right Now?
4. Irritation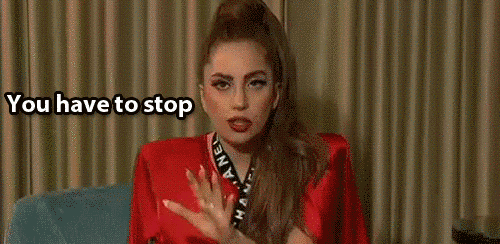 Acne creams work by killing the acne bacteria on your face, and this is perhaps why your skin looks a bit upset after you have applied your treatment cream. Your face might even sting a bit after its application, but it should be temporary. If it continues to exist, it is better to see a doctor.
Also Read: 6 Sun Care Mistakes That Are Taking a Toll On Your Skin
5. Bleached clothes
Well, yes, acne cream just not helps you in getting rid of acne, the ingredients present in might actually bleach your clothes. Thus, think twice before you apply the cream on that zit on your chest before wearing your favourite t-shirt. Better apply the cream at night or look for other alternatives.
6. Dry skin
If your face used to be an oil factory a few days back, flaunting a dry skin all of a sudden might surprise you. Well, acne creams are said to be drying and thus it is essential to moisturize your face regularly. Even if you find breakouts happening, continue moisturizing to avoid the flaky skin. If the breakouts are severe, you should see a doctor.
Also Read: 6 Things Girls with Dry Skin Should NEVER Do
Top Image: pixabay.com
Featured Image: glamsham.com