Undoubtedly, being in the 20s sometimes give you a feeling of a poor chap from a poorly written romantic comedy, 20s have got much more to offer and are definitely one of the most rewarding and enlightening years of your life. Well, yes at the moment, these years might look like a totally waste of time with all things messed up and no ray of successful future; they still are the best years of your life!
1. You would never be as beautiful as you are today – in your 20s
Youth is magical! Just give a quick look at your skin, touch it and feel it. Touch how smooth your stomach and legs feel as of now. You will dream of this sleek and sexy body a few years down the line. You would crave to have such a body when you will grow old and would be ready to fight those wrinkles, those age spots for any cost – which are now all yours and for free!
Also Read: Product Free Ways to Look 10 Years Younger You Should Adopt TODAY!
2. Life is all yours now
Before the age of 20, you were totally under the supervision of your parents and were even a true reflection of your parents and teachers. You were not allowed to make your own choices, or maybe you were not even capable of. You were living the life of someone else. But now it is the time to be yourself and live your life on your own terms and conditions, and for the first time be your own boss.
3. You would be nostalgic for these times a few years down the line
Well, adulthood does sound tempting – but believe me, it is all a trap! The novelty would soon surely wear off, you will be married and have babies but this is the time that you will feel happy and nostalgic about. These times when you spend an hour changing the clothes, or another hour in trying different hairstyle or spend an entire night in dancing and partying – this is the luxury you will die to have a few years down the line.
4. You finally get to know who your real friends are
The 20s is the age when you will have a well-sorted list of true friends – friends whom you can count upon. You will slowly understand that it is useless to be concerned about every XYZ in your life. And you would happily be ready to walk an extra mile for the real deserving ones and get rid of the shitty friends.
Also Read: 6 Brutally Honest Best Friend Confessions Your Bestie Is Dying To Hear From You
5. You are financially your boss now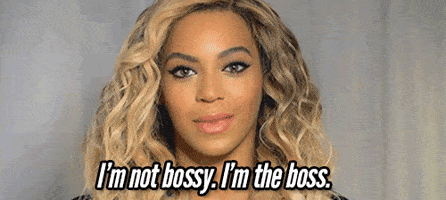 You no more need to pamper your father for getting that Mac makeup kit, or asking your mother for an extra favor this month; instead, this is the time when you actually get to surprise your parents on their birthdays with some cool gifts. You are the master of your finances now. You are independent and sensible.
6. You get to travel – more often
Whether it is about studying abroad, taking internships in a different country or going to a college in a different city – you have your own say in everything. There is no one to stop you if you want to go on a solo visit to Ladakh or want to go backpacking across Europe!
Also Read: Things Every Woman Should Have in Her Purse
7. You become you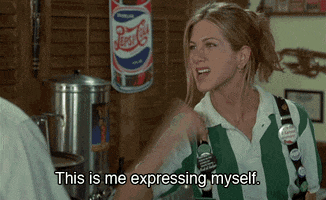 You no longer are someone else! Finally, you are you – the real you. You might have a broken heart or a messed up career and you might have no idea what's going in your life; but at the end, it is your life and you know, things are going to get better tomorrow, if not today.
Celebrate this awesome age now before it is gone. Celebrate your 20s!