Ice creams are always a girl's best friend. From vanilla to pistachio, strawberry and mint chocolate chip, we love them all! But who knew, the flavor we like the most depict a lot about our personality? Let's see what is hidden in our favorite ice cream flavor.
Vanilla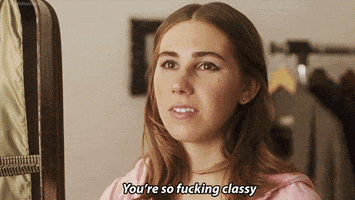 You are classic and would love to flaunt a sophisticated LBD with a bold red pout and still look flawless! Going for pink nails might be your ideal idea, rather than sporting purple polish because you would like to stay true to yourself rather than making others impressed. You enjoy peace and simplicity and would like to live in the moment.
Chocolate
You are fun and flirty, resembling chocolate! An extrovert that you are, you also are passionate and charming and thus are loved by everyone. You are dramatic and enjoy being the center of attraction because that's what you are!
Strawberry
You are introvert and such a sweetheart! Your friends love you as you are a treasure box of kindness. You spread positivity wherever you go, but are thoughtful and rational.
Also Read: 6 Brutally Honest Best Friend Confessions Your Bestie Is Dying To Hear From You
Coffee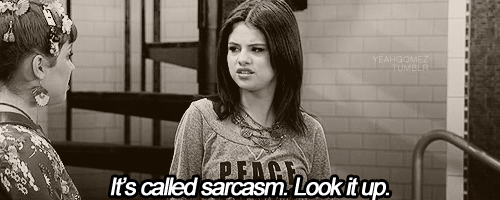 People with coffee as their favorite ice cream flavor are book lovers and have an outstanding command on sarcasm. You love to live in the moment. And would not mind spending quality time alone, probably on a cozy couch curling up with a book!
Mint chocolate chip
You are as calm and cool as the flavor itself! Often looked upon by your friends in case of any drama, you always have a great advice ready for them. You are known for your rational approach and are a great listener!
Also Read: 7 Reasons Why Being In The 20s Is Totally Awesome
Cookie dough
You have an exceptional sense of humor if you have cookie dough as your favorite ice cream flavor. Your happy-go-lucky attitude makes you the people's person. This is perhaps why you add life to every party that you go. You love DIY projects and your house is a clear demonstration of that!
Also Read: 6 Chic Ways to Style Your Denim Shorts And Look Like A *Bomb*
Pistachio
You might be often mistaken as proud, but instead, you are reserved and have a very strong personality. You know no boundaries and are creative, but complex at the same time.
Well, regardless of how well the ice cream flavors blend with your personality, ice creams undoubtedly are the best!
Top Image and Featured Image: Pexels.com