Well, thanks to amazing celebs and TV shows, we finally have an idea as to what to expect from our first vacation with our boyfriend. But as it is said, your first vacation with him might not be all about Kodak-moments. You might have to deal with bad fights, sunburn, and just a single bed. Avoid all that and make the best out of the first vacation with your boyfriend with the help of pointers below!
Visit a place that you both want to
You guys are going to spend thousands of bucks on your vacation, and doing it in haste is definitely not a smart decision. Plan the things out. Decide on a budget and look for a location that you both have always wanted to. This would build up the excitement. Do you love beaches or snowy nights on a hill station are your preference? Would you like to fly or would like to drive to the destination?
It is very important to mutually settle for a place that you both have always wanted to visit. It is definitely not going to make you feel romantic when you land up in Ladakh to only discover that your boyfriend hates the cold.
Keep the communication open and let the thoughts come!
Also Read: How To Tell If Your Friend Has A Crush On You Based On His Zodiac Sign
It is truly a matter of comfort and heart!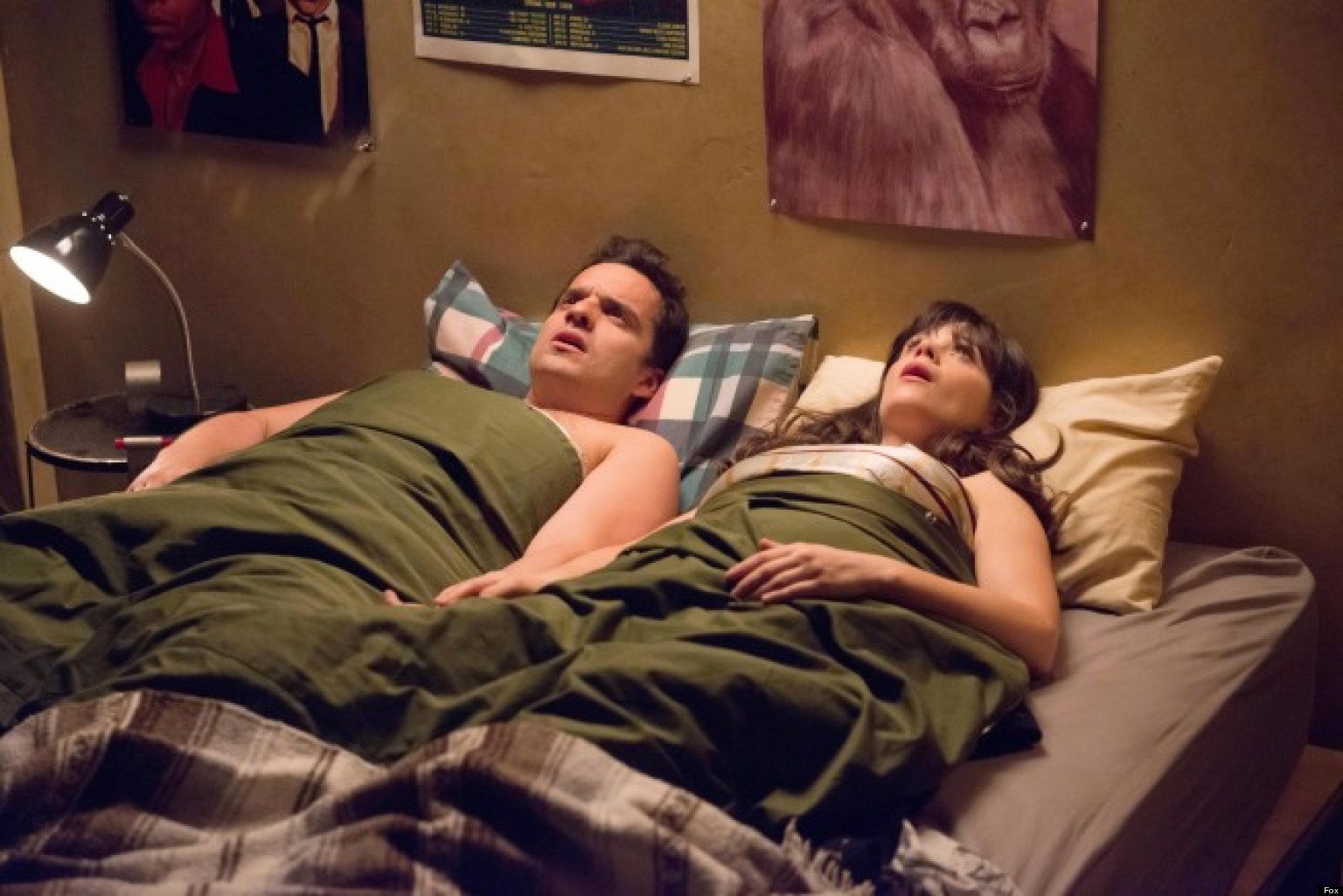 So how comfortable are you with him? Is staying in a room with him with a single washroom your idea of a vacation with him? What if you overeat in an afternoon and want to use washroom with no fan in it? Well, anything can happen!
Be very sure before going on a vacation together, and for that matter, this vacation will either make you more comfortable with him or you might need to reconsider.
Also Read: 10 Crazy Ways To Make Your Boyfriend Want You More Than Ever
Minimize the travel time
Save a 20-hour distance to your anniversary trip, for now, keep something simple and nearby. Spending too much time on travel will only make the things worse, leaving you both tired and pressurized.
Also Read: 7 Ways To Handle If You Don't Want To Be A Clingy Girlfriend
Don't prove to be high-maintenance
Pack light and don't pack for 10 days when you actually traveling for 2! One large bag should be enough.
Further, avoid being too much possessive for your looks, that when he wants you to enjoy rafting under the sun, you seem to be more concerned for your skin tanning.
This definitely is not going to be a fun-filled activity especially for him. Dress appropriately and keep the things simple. You might ask him to try activities that you like one day, and the next day, it is your turn to return the favor.
Also Read: 7 Gentle Ways To Reject A Friend Who Has A Crush On You
Pamper yourself before you board
Clean up your bikini line, get your hands and toes done, splash some fun nail shade. Let the fun begin!
Also Read: 7 Cute Little Things To Bring The Spark Back Into Your Relationship
Get lost in each other
Finally, get lost in each other. Go on candle night dinners, visit beautiful places, talk with each other, indulge yourself in adventure and make your days all about fun and adventure.
Also Read: 10 Simple Ways To Make Your Boyfriend's Parents Like You