You know we're talking about? We're talking about a fun friend everyone enjoys to be with, someone who is exciting and happy and spreads happiness wherever she goes, someone who is easy to get along, and someone who gets maximum invites to parties and everyone misses her when she is not present. But, we all are not like her. We surely can!
Be confident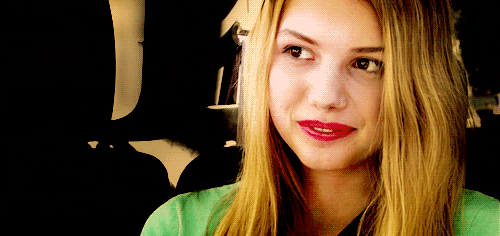 Being and acting confident sends positive vibes and makes people take you and your actions seriously. This surely makes you enjoyable to be around. Even if you are not feeling confident from the inside, learn the art of faking it and eventually you will start feeling confident from within.
Also Read: 7 Types of Friends You Should Have in Your Circle
Be exciting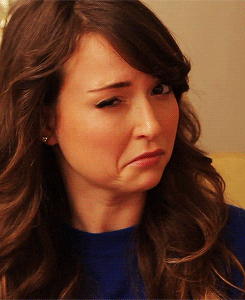 Always be on your toes to try new things and step out of your comfort zone. No, we are not suggesting you get addicted to smoking and drinking as they sound cool. What we are referring to here is to try new things like going for a hangout to a place you people have never been, go for some adventure activity and so on. Even if you are scared of doing a bit initially, it would surely make an exciting story!
Also Read: Your 10 Habits That Are So Annoying You Need To Get Rid Of
Be honest
If you want that your friends should trust you and hang out more with you, well, you need to be honest. No one likes to be with someone who lies, and it makes difficult for them to understand if you were being genuine or not. Plus, you also get appreciated for keeping your thoughts without twisting them unlike many.
Also Read: 7 Signs That Your Friend Is No More Interested in You
Avoid talking about your friends behind their backs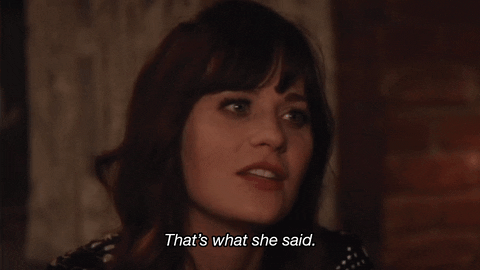 You might love drama but it is better to refrain yourself from talking behind your friends' backs. This is not only shady but also portrays bad of you. And definitely, your friends won't like to hang out with you once they know that you speak badly of them at their back. It would hurt their feelings and you will also lose some of your precious friends.
Also Read: 5 Girls You Need To Start Talking With Today
Turn up when they are in need
A fun friend is one who friends can rely on when in need; they can call you when they are feeling low for some ultimate dose of motivation and fun. They will soon start associating you to be a fun friend to hang around with!
Also Read: 14 Things Every Girl Does Together With Her Roommate
Plan things in advance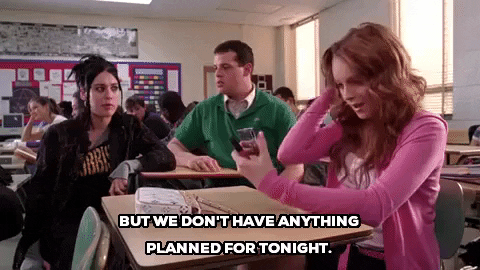 Fun things won't always happen themselves. You would have to make plans to make them happen. How about planning a movie marathon night or a small vacation with your girlies? Plan something different and let the fun follow!
Also Read: How To Tell If Your Friend Has A Crush On You Based On His Zodiac Sign
Keep calm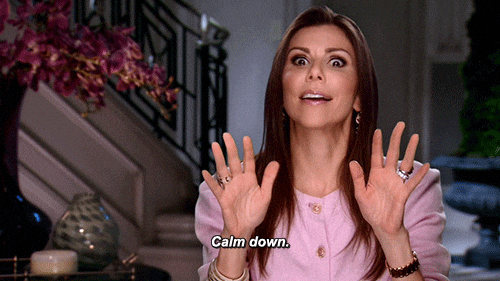 If you really want to be a fun friend, you need to relax and stop worrying too much! Believe in yourself, and even when your friends are freaking out, it is important for you to keep calm and plan accordingly to handle the situation.
Also Read: 7 Gentle Ways To Reject A Friend Who Has A Crush On You
Featured Image: Masala.com
Top Image: Pexels.com