The most ridiculous and incredible stories happen with your roommates. It is that time when you literally want to record all dorm damn stuff in your camera, and this is when you realize that you have world's best roommate.
"I am on a diet for a month now, needed to control my weight, and so I only brought health stuff from the Big Bazar." *a few hours later* "I am having some of your lays."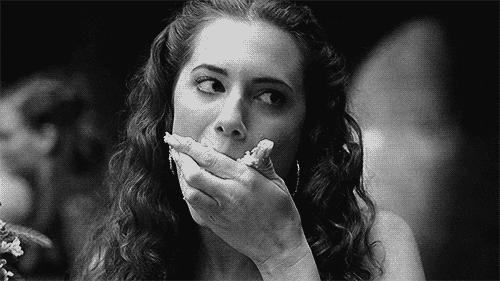 Because calories don't count when it is your roommate's stuff, right?
Online shopping is not complete without her *See how this is?" "Looks cool, yeah" "I am on a budget this month. Shall take this next month" "No worries, let me order".
Is not this a relatable scenario? And when she orders, you are first one to flaunt, no?
I guess that's my t-shirt, yes?
These are often the first words when you walk in your dorm room after your class. Um, yes, but not an issue. Who wants to repeat stuff when you have so many closets at your disposal?
I need your deodorant!
Obviously, roommate's belongings attract us more than our own! And it is fantastic actually. Everything just doubles – from lipstick to foundations and eyeliners – wow! You have got a brand-new wardrobe to explore.
You share the same period cycle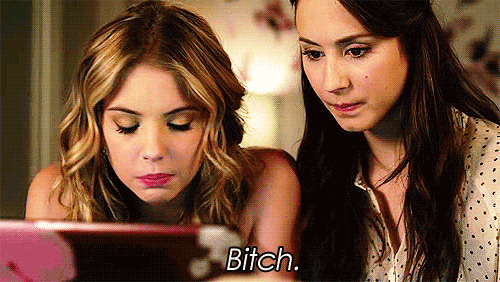 And end up talking all gross. 'Check me', being one of those It just gets so exciting when you both are PMSing and literally enjoying (not actually although)!
Also Read: 7 Tested Ways That Help You Get Relief From Period Cramps!
Passionately agree and disagree about almost anything
From your physics teacher's saree to the Deepika's dress in Filmfare – you have got something to agree and disagree every time.
Those late night chit-chats have blessed you both with dark circles
No wonder, you have got so many stories to discuss – about your mystery dates, ex-boyfriends, family, siblings, BFFs and what not? But this is not limited to here, you are often busy gossiping even during classes.
Late night Maggi is no new thing
It is a daily ritual that one of you will feel hungry and you will plead to your roommate, 'maggi bana de na yar, tu acchi banati hai'.
Also Read: What Your Favorite Ice Cream Flavor Says About *You*?
Fighting to have the other side during selfies
Fun is incomplete without selfies. But then you have got your own good and bad sides simply because that angle gives makes your face look better or because the hair parting on that side looks perfect!
You have had your own beauty sessions
Who goes to salons for waxing when you have your roommate with you who has basically tried everything – from waxing to eyebrow threading, blah blah… on you, and admit it, she does it better than salon wali didi.
Also Read: Essential Oil Hacks That Are Sure To Leave You *Stunned*
No exam would have gone so far without your roommate's study sessions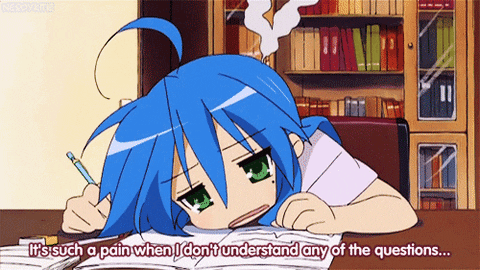 One out of the two has to be a bad student and the other is a genius! And so you have late night study sessions a night before the exam.
Come downstairs, we are eating panipuri
A roommate is one who you can always count on eating, and panipuri is always a big YES! And God forbid those days, when you both really had a competition as to who will eat the most, and the rest is history.
Also Read: 7 Reasons Why Being In The 20s Is Totally Awesome
Horror stories
No hostel life is complete is you have not involved yourself in one or the other horror stories! That particular washroom is haunted rumors to making arrangements to call atma, you often have had sleepless nights with your roommate.
But, at the end of the day…
At the end of the day, the best life chit-chats always happen with your roommate. She knows you even better than you know yourself. She is the one who holds you after your breakup or handles the situation when you run home after bunking a class; roommates are undoubtedly the most incredible people you will ever meet in your life!
Also Read: 11 Emotional Stages You Go through While Shopping With Your Mother
Featured Image: blog.rentroomi.com
Top Image: Pexels.com