Whether you really got committed or are already seeing him for years now, it is easy to get confused as to how to behave if something goes wrong. What to do is he doesn't call back or doesn't reply? Should you bombard him with back to back calls or should I wait for him to revert? This can be a tricky situation especially when you don't want to act like a stage five clinger! Well, depending too much on your boy is not the answer in order to avoid being a clingy girlfriend.
Stay warm with your friends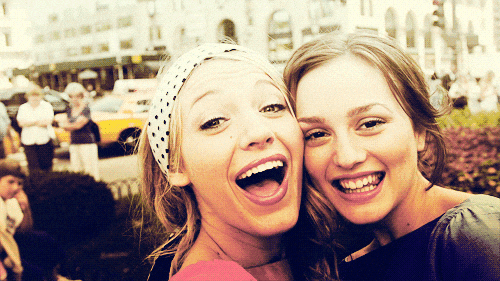 Girls often tend to isolate themselves from their friends once they are in a relationship. Avoid doing that instead try hard to maintain the same warm bond with them as you used to have. Steal time to have dinner, grab a coffee and sit for a quick chit-chat with your bestie. By having your own social life, you remain distracted and have a more independent life! And so, you would not cling to your boyfriend, and enjoy your own space.
Also Read: 7 Gentle Ways To Reject A Friend Who Has A Crush On You
Speak your heart out with your partner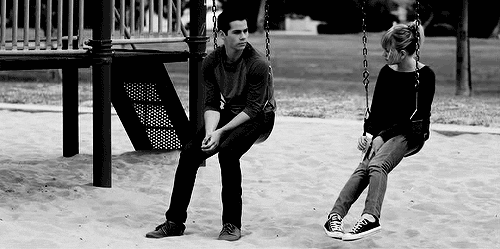 It is always better to talk with your significant half whenever you feel clingy. If you feel that your bae is not spending enough time with you or is not ringing you enough, it is better to let him know what you feel and bring it to his notice that his behavior is bothering you. It is better to speak your heart out than to become a stage five clinger and annoy him.
Also Read: 10 DIY Gifts For BFF You Need To Try Today
Don't freak out too quick
So you guys have a long late night call before you go to sleep? Or he wakes you up with his call every morning. And he didn't call you this morning? Well, stop freaking out and being a clingy girlfriend. Stop thinking that he has ditched you or that he is talking with some other girl. Things do come in our way of life sometimes, and it is pretty normal. We're sure your bae has a reasonable reason as to why he didn't call you.
Also Read: 7 Cute Little Things To Bring The Spark Back Into Your Relationship
Do something that relaxes you out
You might probably act clingy because you are anxious and worried. If negative thoughts start coming to your mind and you start behaving like you need to talk with your partner and that you can't live without him, it is better to divert your mind and relax down. 20 minutes of meditation or yoga, a TV show or some music could help you out. Find out something that calms you down, maybe writing a letter which you'll never send. Anything!
Also Read: 10 Ways to Survive The Post-Break Up Blues And Emerge Out Stronger
Avoid stalking your bae online
Don't make it a habit of stalking his social networking profile every now and then. Avoid scrolling his profile back to 6 months ago and find out how he behaved, what he commented, which girl liked his pic on. This would only create issues out of nothing.
Also Read: 10 Simple Ways To Make Your Boyfriend's Parents Like You
Devote some quality time to yourself
Your partner is an important part of your life, but it is not always that you need to think of him. Let him enjoy his personal space while you do yours. Do yoga, hit a gym, read a novel, binge watch TC or do anything! Just feel independent and understand that you don't need your bae to make you smile always!
Also Read: 7 Signs That Indicate That Your Partner Is Really Your Best Friend
Don't time manage his every bit of day
Don't act dominating and try to interfere too much in his life. He is a grown up adult and let him manage his time. Of course, if he is on wrong track, it is your duty to guide him but until and unless he is not, let him enjoy his personal space.
Also Read: 7 Desperate Ways You Are Trying To Be A Cool Girlfriend That Don't Work