First dates are exciting, nervous, jittery, happiness – and a perfect combination of an array of other emotions! With so many thoughts and emotions, you are bound to make mistakes. to ensure that you hit the chord just perfectly, we are here with some tips to make sure that you stay cool and confident throughout your first date.
Grab an outfit that would make him go wow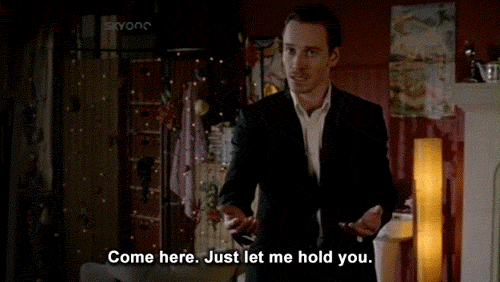 Pick up anything that he will notice, but at the same time without looking like you are trying too hard! Pick distressed jeans with a strappy tank or off shoulder top? Enjoy while you get ready and therefore keep an extra 30 minutes in hand so that you are not rushing and you don't keep him waiting too!
Stay away from DIY makeup tricks you are not good at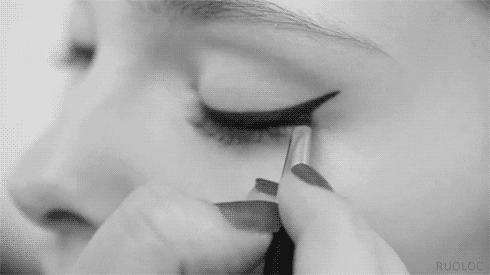 The first date is definitely not the right time to try your hands on winged eyeliner! Better have your makeup sessions some other day. Keep your look minimal yet elegant and beautiful! Beautifully lined eyes, a nude lipstick, a touch of blush on the cheeks and a statement neckpiece would strike the balance.
Give a quick hello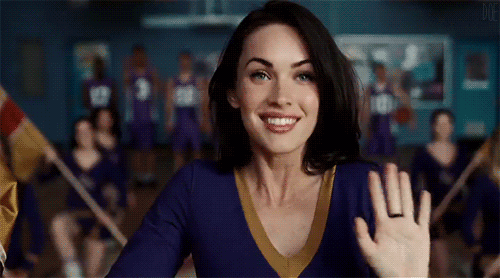 No matter for how long you guys are in touch with each other, the first moment of date is jittery. Keep your calm and give him a warm hi. Try to crack a joke ("I have been getting ready for 45 minutes now!), this will serve as an ice breaker!
Avoid awkward silences
Keep the conversation moving but don't just bombard him with a dozen questions that the first date looks like  a job interview! Talk about the music in his car or weather of the day – but keep having the interactions.
Also Read: 10 *Offbeat* Dating Ideas That Would Double Up Your Excitement
Ask for paying
If you are a self-dependent girl, you would think of paying. Ask him what is he going to order and choose something in the same price bracket. Offer to split the bill, but if he insists, let him pay and say that you will buy him next!
At the end of the evening, talk about something you have already discussed
So, when will I get to beat you in badminton, or when are we trying the pizza next?
Allow him to text you back!
Don't just rush to your phone on reaching home. Let him reach you. You don't want to show that you are overeager after all, do you? Till then, enjoy hard!
Featured Image: Desimartini.com
Top Image: Pixabay.com