Well, definitely, the world without makeup would be so boring and no fun. Definitely! Not all of us wake up with naturally flawless and dewy skin with flushed cheeks and wide eyes. And that's when no-makeup look comes to our rescue. So how to ace that?
Skip foundation
This might sound a bit weird, but yes, skip it! Instead, start your beauty regime with a gentle exfoliant and then apply an oil-free matte sunscreen.
PeepyPeeps recommends Neutrogena Dry touch Sunscreen – it is oil free and looks perfect under makeup.
Also Read: 6 Things Girls with Dry Skin Should NEVER Do
Conceal the flaws well
The next step is to get hold of a concealer brush and conceal any blemishes or redness that you might have – scars, spots – cover them all. For stubborn dark eye circles, make use of your fingers and then set it up with some powder in your T-zone.
Also Read: Why You Should Start Using Face Oils Right Now?
Add a dab of cream eye shadow
Pick a shade as close as possible to your skin tone and apply it over your lashline and fade it as you approach your brows.
Also Read: Are You Washing Your Face The Right Way?
Invest in a good mascara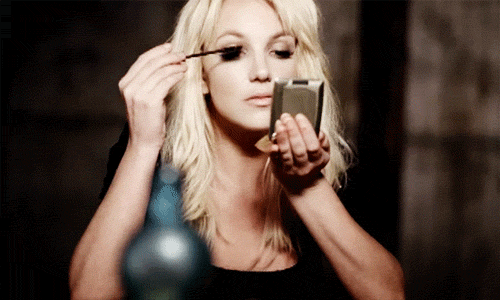 Eyes speak and let them speak! Grab a good eyelash curler and add a coat only on your top lashes. This would keep your eyes sorted and yet attractive.
Also Read: 8 Amazing Ways You Need To Include Toothbrush In Your Beauty Regime
Final touch up with blush
Use a cream blush instead of a powder blush for a more natural look. You can apply it with your fingers or with a brush whatever suits you best. Start applying at the apple of your cheeks and extend it towards your hairline. For a more natural look, check out the spots your face glows on after exercise and focus on those.
Also Read: 5 Acne Myths You Need To Stop Believing Now!
Add a tint of color on your lips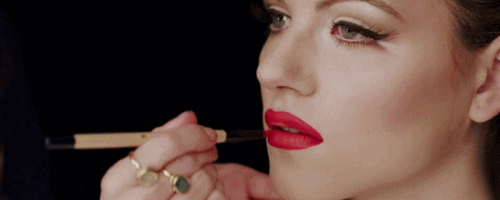 Wrap up the whole no-makeup look by applying a tinted balm on your lips. Lip balms deliver the perfect amount of color on the go.
PeepyPeeps recommends Lakme Lip Love Care, Maybelline Baby Lips 
Also Read: Acing The Lip Color Game For The Flawless *YOU*
Featured Image: movies.ndtv.com
Top Image: pexels.com