Don't we girls love shopping? It is the perfect stress booster for each of us. No matter it is a gala moment or our breakup or anything else in between – shopping is the instant mood enhancer. And we all are on cloud nine when we're invited on a shopping spree by our mother! *No 'your' money involved, see.*
But the whole experience of shopping with your mother is not fun and frolic, it is painful at times, but totally worth it. *GRIN*
1. Finally! Mom wants to take you to shopping
After that last farewell party and the engagement of your cousin, which happened like 6-7 months back, wow, your mom is finally up to take you to the shopping! And who knows, if you can convince her to buy that cute skirt you are having eyes on since last week?
2. But Mom is not going to that boutique with your dream skirt
But instead going to a department store! And you thought you will be exploring the collection at Biba, W, and AND.
*Mom, why did you bring me along? Ladies go to department stores.*
3. Oh shit! She saw Pummy aunty
And it is already half an hour to her conversation with aunty which is still going strong.
Also Read: What Your Favorite Ice Cream Flavor Says About *You*?
4. So you thought of exploring the mall all alone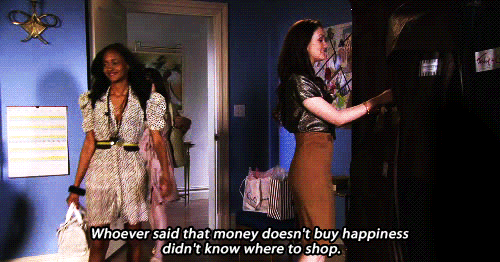 *Wow, nice shirt*, and as you are about to keep it onto that shopping cart, mum enters and refuses with a grin. "Keep it back", she said!
5. Then, she starts shopping for you with all her shopping skills
So she wants you to check that clearance rack with every item at 50% discount and has even picked a few kurtis.
"Mom, I am not going to wear that!"
"No problem, if you won't, I will."
6. Finally, you give up, and your mom takes over.
Your choices didn't matter anyway! By now, she has almost taken everything you have not approved of. But who cares?
7. Not this! She wants you to try those
One after the other, you are on a marathon to try stuff.
Wait, this shirt is actually looking good but you won't let your mother guess that, or else be ready for 'I told so' sessions!
Also Read: 7 Reasons Why Being In The 20s Is Totally Awesome
8. Finally, shopping session is about to get over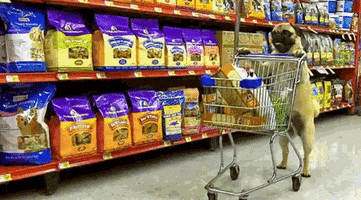 A full torturous day which is about to get over, but your mum spots something again and asks you to stand in the billing queue, meanwhile, she will grab that item.
9. O shit! She saw someone she knows again
And now it is your turn to get the billing done. But thankfully, she just comes on time.
10. Bonus: she agrees to stop at your W store
No, she is not like you. She is patient and even happily walks with you the entire store and helps in picking the best.
11. As you reach home, you have already decided to wear her handpicked skirt this Monday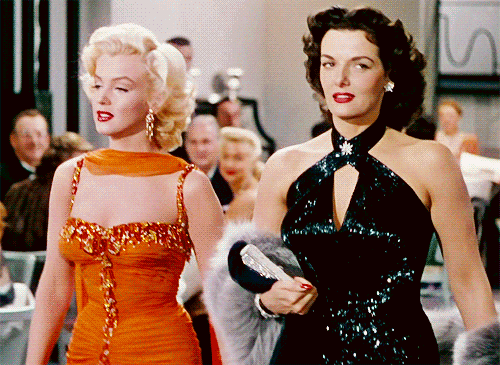 Shopping with your mother is the best experience ever. No matter how rebellious you were at first, it is only kind of her to pick those beautiful dresses for you, no matter who hard your disapproved. You didn't get everything you wanted, but whatever she picked was super-awesome. No one would be able to take your eyes off you when you will go college this Monday, especially in that skirt which she picked at clearance and was far better than your pricey boutique one.
Also Read: Acing The Lip Color Game For The Flawless *YOU*
Top Image and Featured Image: Pexels.com