Crushes are strange! You never know who all have a crush on you. And that's when we wish if we could know and have fun. We could hint them, and there is nothing more wonderful when your crush has a crush on you! Well, your wish is been granted. Here is a quick guide to tell if your friend has a crush on you based on his zodiac sign.
Aries (March 21st to April 19th)
An Aries would like to find as many opportunities to touch you as they can. An Aries is most likely to get upset if they catch you flirting with someone else. If they ask you too many questions about how was your day and how is your life going on, be rest assured they are interested in you and are thinking too much of you. The best part of an Aries is that they are straightforward and don't feel surprised if they tell you that they like you!
Also Read: 7 Things You Need To Do Post-Breakup
2. Taurus (April 20th to May 21st)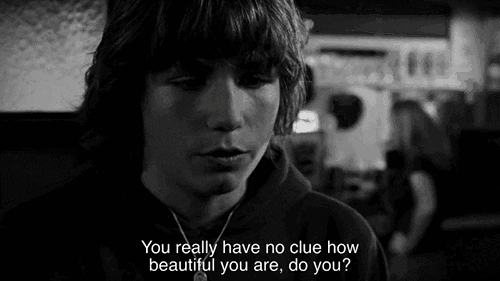 A Taurus would often like to have your thoughts on a range of things to invite a stimulating conversation. They are great at observing and might even notice small details which go unnoticed by others. They are a nurturer and don't be surprised if they go over-protective to ensure that you're safe. A Taurus is great at complementing, and so you should expect a lot of compliments if they are into you. Further, if you too like them, it is essential that you give him subtle hints that you are also into him or else he will feel discouraged.
Also Read: 10 Crazy Ways To Make Your Boyfriend Want You More Than Ever
3. Gemini (May 22nd to June 21st)
A Gemini will never let any opportunity go to talk to you. They will keep the spark alive by asking questions to keep the conversation going. They are great at eye game, and this is their way of telling that they like you. So, if you often find them staring at you, they might be hinting you of their liking. However, be cautious. They are great at playing and might just be leading you for fun and adventure.
Also Read: 7 Ways To Handle If You Don't Want To Be A Clingy Girlfriend
4. Cancer (June 22nd to July 22nd)
A Cancer is a sweet and shy personality especially when they like someone. A cancel would often talk with his friends that he likes you, and the role of cupid is then often played by his friends. You might often catch them seeing at you or trying to interact with you. If you guess that happening, be open to them or else they might not even approach you because of their fear of rejection.
Also Read: 7 Gentle Ways To Reject A Friend Who Has A Crush On You
5. Leo (July 23rd to August 22nd)
Leo is straight forward and doesn't like to play games. They will come straight to you to explain their fondness for you. A Leo loves to pay more attention to the people they like. They can even get mushier and talk to you in a smooth and sweeter tone. They might even try to impress you out of nervous flirting.
Also Read: 7 Cute Little Things To Bring The Spark Back Into Your Relationship
6. Virgo (August 23rd to September 22nd)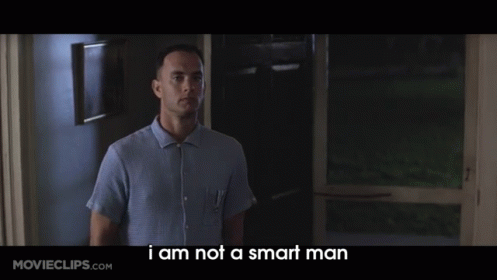 A Virgo would test you in deep waters. They will throw their negative qualities on you to see if you can still withstand them and can still stick around. They want to make sure that you will be with them even when things get tough. Further, if a Virgo is into you, they might even start talking about your flaws as they want to ensure that they are people who are the best versions of themselves. If you too are into them, it is highly recommended to be consistent with their feelings or else they will go cold and paranoid in no time.
Also Read: 10 Ways to Survive The Post-Break Up Blues And Emerge Out Stronger
7. Libra (September 23rd to October 22nd)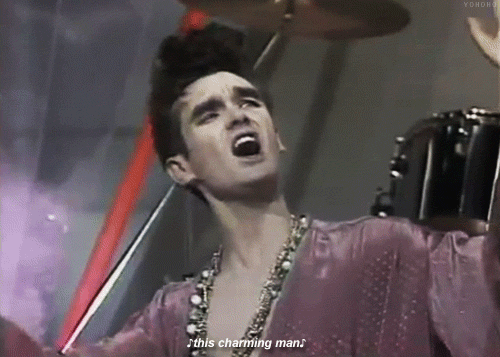 Libras are charming which makes it difficult to judge if they like you. And this can be misleading. Thus, if you want to know if they like you, it is always better to approach them and ask straightforwardly. More often than not, a Libra would tell the truth whatever it is.
Also Read: 10 Simple Ways To Make Your Boyfriend's Parents Like You
8. Scorpio (October 23rd to November 22nd)
If a Scorpio is giving you more attention, that's a clear cut sign that he likes you. A
Scorpio doesn't like to waste his time on random things, and if they are investing their time on you, it is simple that they like you. Scorpios behave very awkwardly in front of their crush, and if you too find out a Scorpio is behaving differently around you, well, read the hint!
Also Read: 7 Signs That Indicate That Your Partner Is Really Your Best Friend
9. Sagittarius (November 23rd to December 21st)
A Sagittarius is fun to be around. They will make your laugh, make you smile, they will be playful with you and would like to impress you with their funny skills. Expect a lot of compliments and a lot many playful acts when you are with them.
Also Read: 7 Desperate Ways You Are Trying To Be A Cool Girlfriend That Don't Work
10. Capricorn (December 22nd to January 20th)
Expect a lot of hot and cold behavior if a Capricorn likes you. Don't be confused if they act very courteously with you the one day, and completely avoid you the next day. This is because they tend to think more, and could show a sudden difference in their behavior. It is the natural tendency of Capricorns to feel superior. This is why they often leave things in the middle just not to get hurt back. A Capricorn's advice is a treasure and is a definite sign of their affection towards you. It is necessary that you make them feel secure if you want them to stick to you.
Also Read: 6 Ways to Make Your Crush Notice You Without Actually Talking to Him
11. Aquarius (January 21st to February 18th)
Aquarius are very reserved in terms of emotions. They would love to be around you but when they see that you're not much into them; they will happily let you go away and would often tell you that you deserve a better person. It is particular very difficult for an Aquarius to focus on one thing for a longer period of time, but if you feel that they often indulge in long conversations with you, it simply means that they admire you.
Also Read: 10 *Offbeat* Dating Ideas That Would Double Up Your Excitement
12. Pisces (February 19th to Match 20th)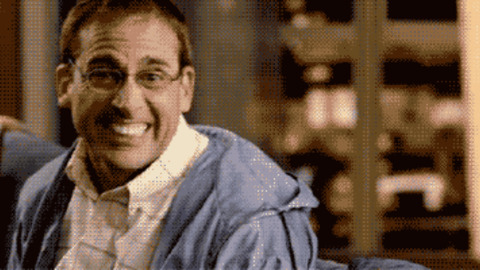 Pisces are day dreamers. You can often find them sharing their fantasies with you. They will often laugh around you, indicating that they like you. They will send cute text messages, giggle a lot, do cute things and flirt a lot. Pisces might also like to flirt with you when they are online and simply withdraw themselves when they meet you face to face. It is just because they are more confident when online.
Also Read: What Your Favorite Ice Cream Flavor Says About *You*?
Featured Image: hindustantimes.com
Top Image: Pexels.com