Breakups are awful, and there is no pre-defined way to handle them. You just need to be strong enough to let the things go, and try to distant yourself from everything that reminds you of him. There definitely are a few things that you need to do post-breakup in order to make the healing process a lot more easier. *No more tears*
Unfollow them
Never think twice in unfollowing them. This is the first thing you need to do when you realize that it is all over. You should be no more bothered about their personal life, what they are up to and so on. And the best way to do that it to block them from coming into your newsfeed, unfollow them on twitter. The more distance you will maintain with him, the sooner you will turn normal.
Also Read: 10 Crazy Ways To Make Your Boyfriend Want You More Than Ever
Listen to the right tracks
Now that you have blocked him on Facebook, make sure you are not tempted again to stalk him online. And the best way to ensure this is by making a rocking playlist that won't remind you of him. Avoid playing emotional numbers as this will make you vulnerable. Switch on to Honey Singh, Taylor Swift, Beyonce for that matter.
Also Read: 7 Ways To Handle If You Don't Want To Be A Clingy Girlfriend
Distant yourself from anything that your boyfriend gave you
That pretty soft teddy you sleep with need no longer to be on your bed. This would surely make you emotional and make you remember your partner which is no more into you. Thus, post-breakup, pack all the things given by him in a box and left them in a garage or a store room. You might bring them to your room (if you want) later on when you have moved on, but currently, it is better that keep yourself away with them.
Also Read: 7 Gentle Ways To Reject A Friend Who Has A Crush On You
Go shopping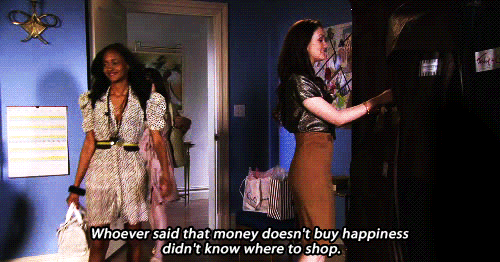 No shopping doesn't only help when you are feeling low or have got bad marks! Shopping serves as an ultimate stress booster and can help you in overcoming the trauma that you are into. Buy yourself some cute accessories, a new handbag, a décor item or anything else that would not burn your bank account. The idea here is to feel happy.
Also Read: 7 Cute Little Things To Bring The Spark Back Into Your Relationship
Cry your heart out
Crying won't make you weak! It is good and would serve as an instant mood lifter. You would instantly feel better when you cry your heart out. Breakups are awful and you need to move on to get over them.
Also Read: 10 Ways to Survive The Post-Break Up Blues And Emerge Out Stronger
Click a killer selfie
Yes, this would definitely make you feel better about yourself and is one of the things to do post-breakup. This would not divert your mind in a positive way but would probably also help you in fetching loads of love from your friends. And, if your ex sees them, it would just deliver the right message!
Also Read: 10 Simple Ways To Make Your Boyfriend's Parents Like You
Over to your girls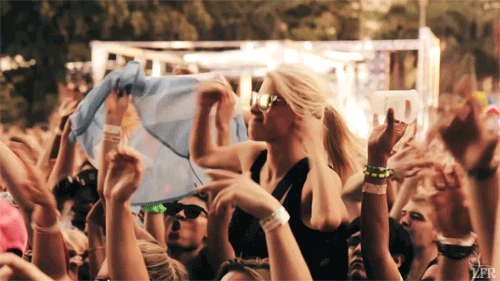 Your girls are what you need and they will definitely help you come out of the stress post-breakup. Invite your BFFs and go on a movie marathon, some silly movie apart from a romantic comedy should work fine. Try a new restaurant, click pictures. Just have fun!
At the end of the day, don't forget to realize that you are doing just fine without him too!
Also Read: 7 Signs That Indicate That Your Partner Is Really Your Best Friend
Featured Image: aedilhaimushkil.com
Top Image: Pixabay.com