You're an introvert and it is more likely that you share a great chemistry with your friend who is an introvert too; and vice versa. But what life is without variety? As important as it is to have friends, it is equally important to have a range of them as that's when we experience faster growth. The wide variety of personalities from sad and pessimistic to jolly-nature have a lot to contribute in our lives. Here are 7 types of friends you should always be friend with to have the best time!
The focused friend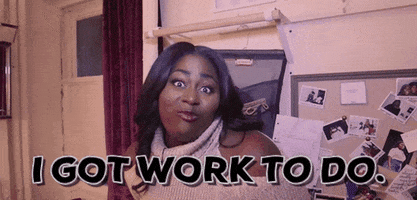 This friend of yours has always given you newer goals in life. She is a black belt karate holder, tops the class and sings melodiously. Have not her achievements always inspired you and helped you to stay focused? These are the friends who help you out in your studies when you slack, and perhaps why they make your life so easier!
Also Read: 7 Signs That Indicate That Your Partner Is Really Your Best Friend
The 'let's go, friend!'
Have a marriage to attend in a few weeks and you are not sure what to wear? Well, this friend of yours would make plans to take you out on a shopping and would help in buying some cool dresses! Getting bored this weekend? Well, this friend would always be there to hang out. They are the ones you can rely upon every time and you can stay assured, they will always be there for you!
Also Read: 7 Signs That Your Friend Is No More Interested in You
The ultimate booster friend
You recently had a poor time with your boss/teacher, but this friend of yours will have his/her own share pluses behind every mishap and would enlighten a positive ray of hope within you. These are the ones who will help you out in studies, in projects, and even in personal issues.
Also Read: 5 Girls You Need To Start Talking With Today
The internet friend
We all have that one friend whom we have never met in real but yet share a special bonding with them. There are matters we don't want to discuss with our friends, or just don't have guts to speak to our family. You might be fighting with some mental health weirdness that you think is not a topic of discussion with others, but can openly talk with your internet friend. These friends serve as an ultimate treasure to which you can pour out anything, be careful, though.
Also Read: 14 Things Every Girl Does Together With Her Roommate
The chill friend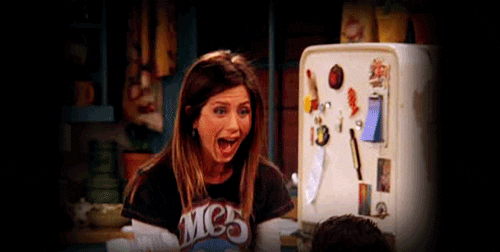 They are the happy people. They enjoy their own company and you can always look upon them. Having a new year's party and all your friends are partying, and here you are getting bored. Well, Whatsapp this friend of yours and you can enjoy his/her company as they surely would be chilling somewhere in their own company. These are the friends that are introverts and you might need their company even if you are an extrovert. Further, they are good advisers too!
Also Read: 8 Ways You Are Being A Bad Friend (Without You Even Knowing It)
The out-of-the-box friend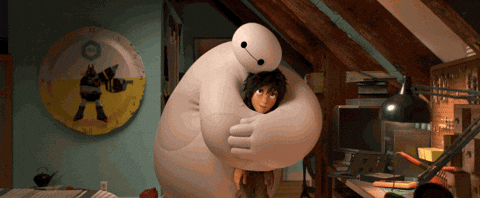 This friend of yours is a bit different from the others. While others might spend their weekend hanging out and shopping, this friend will give the weekend a deeper meaning and would be engaging in community work. You undoubtedly get to learn a lot from this friend, as she/he is the one who lets you see life from a different angle.
Also Read: Your 10 Habits That Are So Annoying You Need To Get Rid Of
The honest friend
Looking for some honest opinions? She/he is the one! They will talk you exactly what they feel without caring about your feelings. This is not because they don't care, but because they don't want to keep you in dark. They are best known to keep the things as they are, and this is why you should cherish a friend like this – for some honest opinions, you see?
Also Read: 6 Brutally Honest Best Friend Confessions Your Bestie Is Dying To Hear From You
Featured Image: pappufansclub.com
Top Image: pexels.com