Felt like everything is finished after breakup? Well, that's the case with everyone of us, until someone decides to fight with it and emerge out stronger. Break up is not an end, rather a new beginning, a better one! If you too are facing post-break up blues, we've got something for you!
Keep him out of sight to keep him out of mind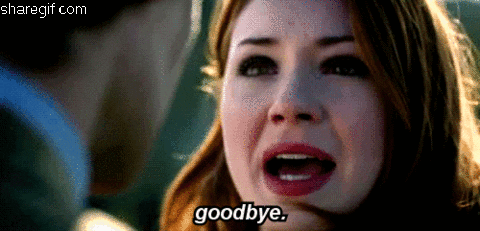 Yes, that works. If you will keep his photos in your phone's gallery, on your computer, in your room – well, then you are not actually giving yourself the space to get over him. Let him go and keep him out of your sight – as far as possible. Unfriend him on social media so that you do not receive his creepy updates, take out all his gifts and teddies and do whatever you can, but anything that reminds you of him need not be in your life!
Also Read: 10 Simple Ways To Make Your Boyfriend's Parents Like You
Music heals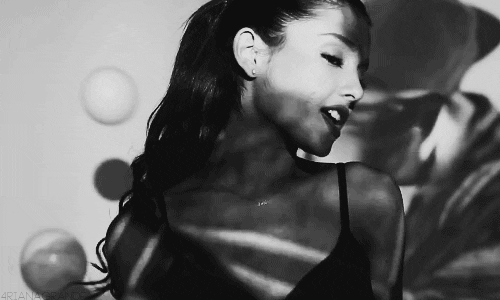 Time heals, that's right, but music no underperformer! The right genre of music can make up your mood instantly. Choose some powerful songs in your playlist, ones that would divert you and inspire you to move on.
Also Read: 7 Signs That Indicate That Your Partner Is Really Your Best Friend
Party up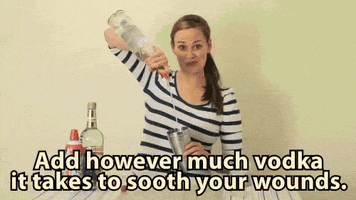 The breakup is not the end of life. Have a good time at the party, even if it is just for a night. What matters is that you'll wake up fresh the next morning with awesome memories of last night.
Also Read: 7 Desperate Ways You Are Trying To Be A Cool Girlfriend That Don't Work
Rediscover yourself
Don't restrict yourself. Don't put yourself in a close room or hide under the pillow or keep watching television. Instead, cross the limits and rediscover yourself. Revisit your goals and what you want to be, what your passions are and involve yourself in some creative activities. Use your breakup as a motivator to be a better person.
Also Read: 6 Ways to Make Your Crush Notice You Without Actually Talking to Him
Laugh your heart out
If you are bored from your life, girl, just start laughing. Fake your laugh at first, and eventually, you'll find yourself so much for real. Laughing is no art. Start with your favorite comedy shows, Facebook posts, YouTube videos. There is so much material available to you that you can totally forget about your breakup!
Also Read: 10 *Offbeat* Dating Ideas That Would Double Up Your Excitement
Glam up
The breakup is not the end; rather it is a new beginning. When was the last time that you visited a salon, shopped for you or did hot showers? Now is the time. Glam up, fix appointments in the spa and spend quality time with yourself.
Also Read: 5 Reasons You Need To Start A Conversation With Your Crush *NOW*
Avoid romantic clichés
The idea here is to stay away from anything that reminds you of all the things in your past relationship. Teddy bears, chocolates, cheesy songs – anything that serves as a constant reminder of your past, it is better to stay away from them. They can harm you in numerous ways than you can imagine – breaking you from inside.
Also Read: 6 *Tried* Ways to Rock Your First Date!
Don't walk the same path again
Trying to contact your ex, emailing him or contacting him on Facebook is like reading a book you already know the end of. It is high time that you need to move on. No matter, what the reason of your breakup was, but if he did wrong to you, it is better to listen to your gut feeling and think of future.
Also Read: 10 Signs Your Friend Might Have A Crush On You
Have a creative way out
Feeling sad and anguished? Don't hold it back. Let your feelings find a way to come out – in the form of painting, writing, singing, dancing or in any form that you want to get lost into. Splash your feelings out by any means through which you can establish a connection with. This would not only make you feel lighter but would also help you explore yourself in various ways you never thought of.
Also Read: 7 Types of Friends You Should Have in Your Circle
Believe in LOVE, yet again
No matter what, have faith that you will find the love of your life back again! This is definitely not the end. If it didn't work out with him, stay assured, it will work out for someone else. But this time, don't rush the things up. Take your time and feel the things before getting too closer to someone. Promise yourself that you will not desperately go looking for love. And meanwhile, focus on the bigger picture of your life – your career, friends, family, and pets.
Also Read: Your 10 Habits That Are So Annoying You Need To Get Rid Of
Featured Image: NDTV.com
Top Image: Pexels.com